Paul Cordwell Bio 2014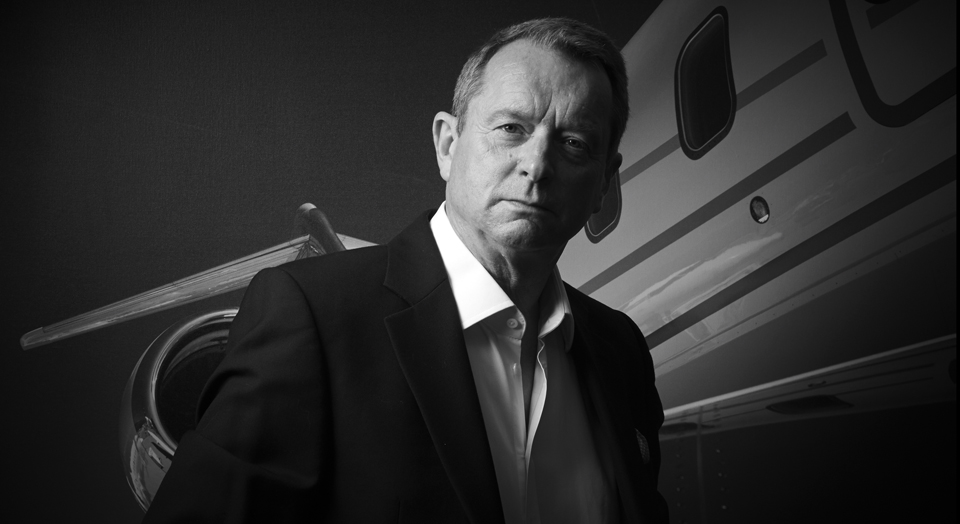 Paul is a driven, skillful and capable photographer having practiced professionally since leaving Bournville Art School and Harrow School of Photography in 1976.
In the early years Paul was obsessed with all things aviation, whether military or commercial, the design, history and form of these magnificent flying machines had him captivated. He had even joined the Air Training Corps and wearing the RAF uniform was worth all the square bashing. In pursuing this passion, after completing a his photographic Degree, he was accepted into the Fleet Air Arm for pilot training but another path beckoned after being offered a job in America as a photographer.
It was only after a lifetime of working experience in advertising and industrial photography, both in the studio and on location, Paul was able to use his finely honed skills to produce creative and bespoke imagery for the aviation markets including such notable clients as Air Partner, Honeywell, Eurocopter, Parker Aerospace, Rolls Royce, Bombardier, Tata, Embraer, and many other manufacturers and operators.
Traveling extensively and with millions of exposures made, both film and digital, Paul has crested the learning curve and is now at the top of his game. With an intense predilection for machines, and a strong understanding of the craft of photography, it gives the viewer a glimpse of the passion that drives him to capture the very essence of the three dimensional forms everyone else calls aircraft.
Paul feels that, "flying machines are harmonious exercises in industrial architectural design of such perfection they defy explanation". Whilst photographing an aircraft, any aircraft, it is a visual voyage of discovery he never wants to end. The pursuit of creative excellence is a race that should never be won. As such his future work will be evenly divided between commissions and his own continued exploration of photographic aviation art.
Paul Cordwell's talent has been recognized by a number of brands including: Greggs the Baker's, Volvo, British Rail, Jaguar, Land Rover, Aga, JCB, Hoover, House of Fraser, Adams Children's Wear, P&O, Appledore Shipping, Barclays Bank, Direct line Insuance, Thames Water, Severn Trent Water, Klarius, Romaco, Epsom Printers, TNT, Butlins, Club 1830, Thomas Cook and lots, lots more.
With an authoritative historical knowledge of aviation, particularly military aviation from the war years, it uniquely places Paul to create pictures that have synchronicity and honesty, paying homage to the heroes and machines without whom our lives would be utterly different.
His photographic services and expertise are available to all clients, for producing images that tell stories, add value, build confidence and sell product.
Paul currently lives in Wiltshire, England.